Samsung Galaxy S24 Series Key Specifications Tipped, Ultra Model May Get 144Hz Refresh Rate Display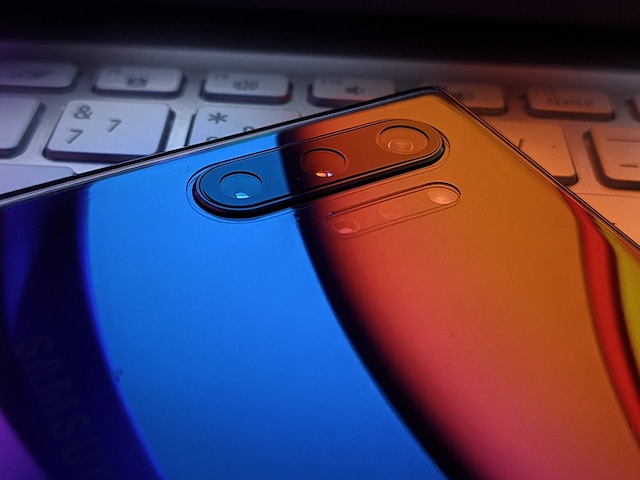 Samsung Galaxy S24 series is expected to launch in the markets next year. The flagship series is also expected to feature three models like its predecessors – a Galaxy S24, Galaxy S24 Plus, and a Galaxy S24 Ultra. The company launched the Galaxy S23 series earlier this year that included the Samsung Galaxy S23, the Samsung Galaxy S23+ and the Samsung Galaxy S23 Ultra. The South Korean tech giant has launched a bunch of other smartphones since then and is expected to release many more later this year.
According to a report by SamLover, the Samsung Galaxy S24 Ultra will feature a display with a refresh rate of 144Hz. Up until this date, Samsung has only used display panels with refresh rates up to 120Hz. Even the Galaxy S23 Ultra, part of the Samsung Galaxy S23 series, comes with a 120Hz refresh rate display. The Galaxy S24 Ultra could be the first Samsung handset to feature a 144Hz display, which should offer smoother animation and gaming experiences.
The report suggests several other specifications of the Galaxy S24 series as well. The models could be powered by Qualcomm's yet unannounced Snapdragon 8 Gen 3 SoC and come equipped with UFS 4.1 storage. The handsets are expected to boot Android 14-based One UI 6.0. The camera units are said to feature 200-megapixel sensors with unspecified improvements and better zooming capabilities. Since nothing official has yet been announced regarding the Galaxy S24 series, all these reports and specifications should be taken with a pinch of salt.
The possibility of Samsung incorporating satellite connectivity with the Galaxy S24 series has also been suggested in the report. Earlier this year, TM Roh, president and head of Samsung's mobile experience business, said in an interview with CNET that it's too soon to implement the feature in Samsung devices since satellite functionality is still quite restricted on smartphones.
"When there is the right timing, infrastructure and the technology [is] ready, then of course for Samsung Galaxy, for our mobile division, we would also actively consider adopting this feature as well," Roh added.