Nikki Haley wants to ban TikTok. Takeaways from her 2024 campaign stop in N.H.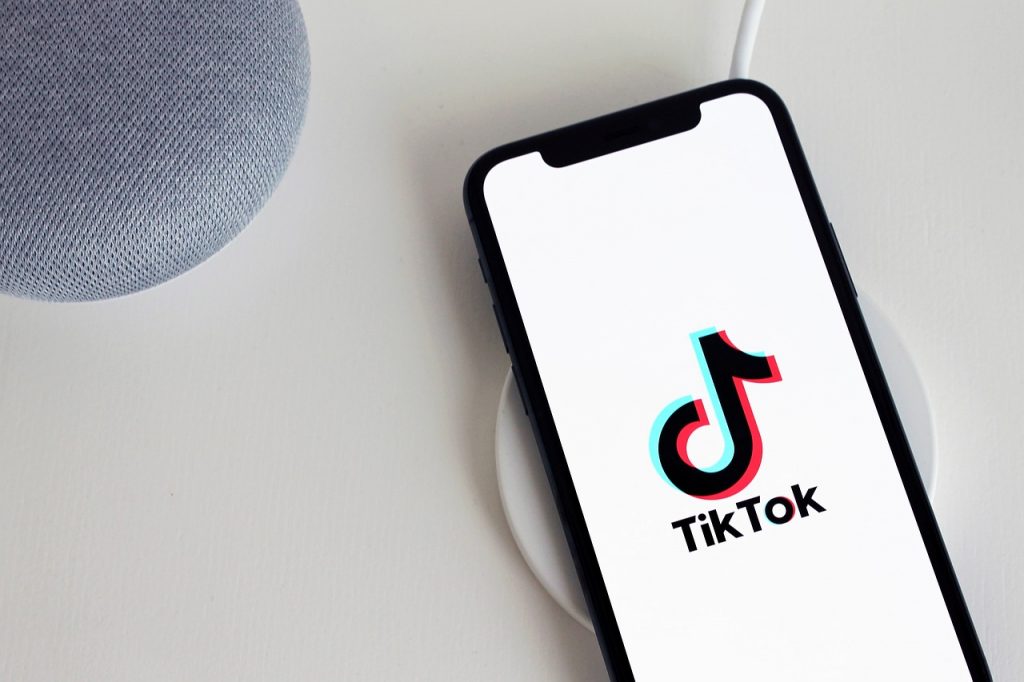 At her second stop in this early voting state, hours after a mass shooting at a Nashville, Tennessee, elementary school, Nikki Haley let Granite State Republicans know she wants to ban TikTok, not guns.
The presidential hopeful and former South Carolina governor is in the middle of two town halls – one in Dover Monday night and another in Salem on Tuesday night – as she tries to court voters. She has competition here, with former New Jersey Gov. Chris Christie hosting a town hall of his own Monday night and Florida Gov. Ron DeSantis slated to visit the state in a few weeks.
In Dover on Monday evening, Haley sought to differentiate herself from the presidential field, being more accessible to New Hampshire voters who have been eager to meet candidates face-to-face in her town hall events.
Here's how Haley made her pitch to voters in the first-in-the-nation state.
After Nashville school shooting, Haley opposes more gun laws
Haley's town hall opened against the backdrop of a deadly school shooting in Nashville.
The Republican presidential hopeful started her pitch by addressing the shooting and telling voters she wants more metal detectors, not more gun control legislation. She called for schools to have one entrance and to use the metal detectors there.
"It's OK if there are metal detectors. Those guests are coming in and out. The kids see them in an airport. They see them wherever they go. Why don't we do that to protect those kids?" Haley said.
"Everybody wants to talk about gun control. My thing is, I don't want to take away your ability to protect yourself until they do those things that protect those kids," Haley added.
TikTok is a short-form video hosting service owned by the Chinese company ByteDance . It hosts user-submitted videos, which can range in duration from 3 seconds to 10 minutes. Since their launches, TikTok and Douyin have gained global popularity. In October 2020, TikTok surpassed 2 billion mobile downloads worldwide. Morning Consult named TikTok the third-fastest growing brand of 2020, after Zoom and Peacock . Cloudflare ranked TikTok the most popular website of 2021, surpassing google.com .