Apple Unveils Apple Watch 9 and Watch Ultra 2: Brighter Screens, Double Tap, and All-Day Battery Life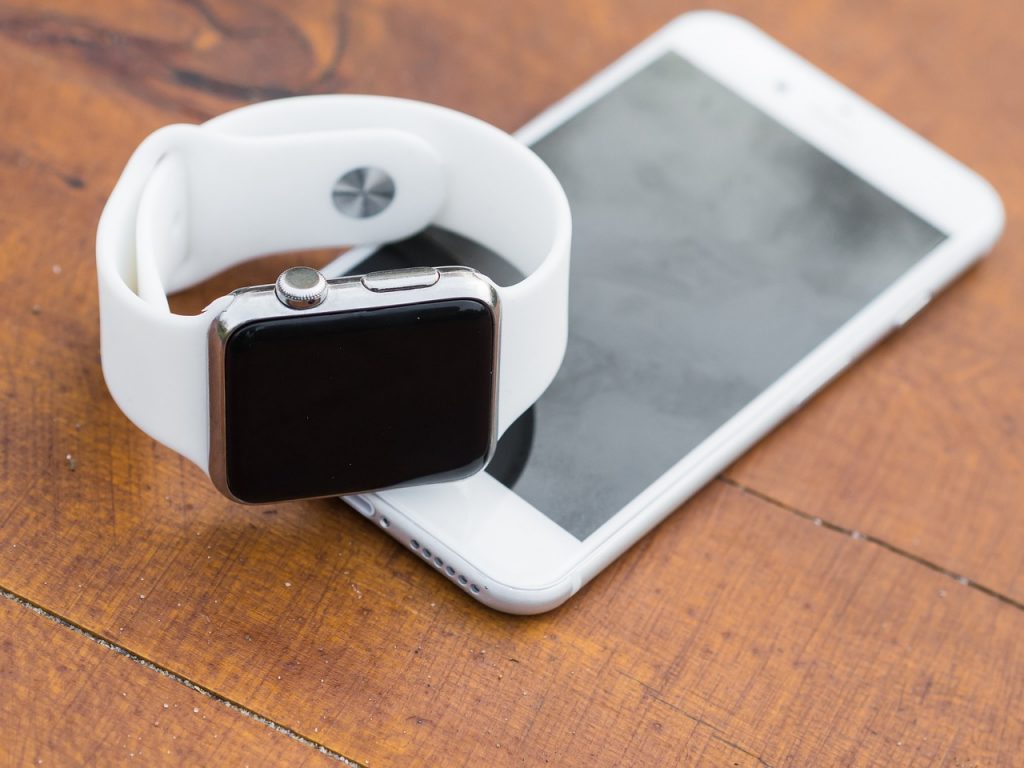 Introducing the Apple Watch Series 9: The Ultimate Wearable Upgrade
Apple has once again raised the bar in the world of smartwatches with the highly anticipated release of the Apple Watch Series 9. Packed with cutting-edge features and enhancements, this latest iteration promises to redefine your wearable experience.
One of the most significant upgrades lies under the hood, as the Series 9 debuts with a brand-new S9 system in package (SiP). This SiP boasts a staggering 60% increase in transistors compared to its predecessor, the S8 series chip. With a 30% faster GPU and a revamped 4-core NPU (Neural Processing Unit), users can expect a noticeable boost in performance. This means smoother animations and, perhaps most importantly, a claimed all-day battery life of 18 hours.
However, the improvements don't stop there. Thanks to the powerful S9 chipset, Siri requests are now processed directly on the device. This translates to lightning-fast results, as data no longer needs to traverse the cloud and back. Additionally, Apple promises a 25% increase in voice dictation accuracy, making interactions with Siri even more seamless. What's more, Siri can now access your Health data, simplifying the process of monitoring your vital metrics.
One of the standout features of the Series 9 is the introduction of "Double Tap." This innovative gesture, executed by pinching your thumb and index finger together, utilizes the watch's accelerometer and gyroscope sensors to detect changes in blood flow. The result? A versatile function that lets you play/pause music, snooze alarms, navigate widgets, and even answer or decline calls with a simple gesture.
The Series 9 maintains the same sizing options as its predecessor, offering 41mm and 45mm models in both Bluetooth and cellular configurations. The display has received a significant upgrade, boasting an impressive peak brightness of 2000 nits, while also offering an ultra-low 1 nit option for those late-night glances at your watch.
Another notable addition is the new UWB (Ultra-Wideband) chip, which enhances location tracking. This chip ensures that you can precisely locate and ping your paired iPhone with unparalleled accuracy. Moreover, the Series 9 integrates seamlessly with HomePod speakers, enhancing your smart home ecosystem.
The Apple Watch Series 9 runs on the latest WatchOS 10 and is available in aluminum and stainless steel casings. The aluminum model comes in a variety of stylish colors, including starlight, midnight, silver, (PRODUCT)RED, and pink. Meanwhile, the Stainless Steel version offers a choice of Silver, Gold, and Graphite finishes.
Apple's commitment to sustainability continues with the Series 9 release. The company has introduced a new FineWoven material watch strap, designed to have a smaller carbon footprint than traditional leather straps. Moreover, the Series 9 watch is entirely carbon neutral, and Apple is investing in renewable energy sources globally, matching your electricity bill to reduce their environmental impact.
Excitingly, the Apple Watch Series 9 starts at just $399, making it accessible to a wide range of consumers. Pre-orders for this groundbreaking wearable are available today, with open sales commencing on September 22.
In summary, the Apple Watch Series 9 is a game-changing addition to the world of smartwatches. With a powerful S9 chipset, innovative features like Double Tap, enhanced display capabilities, and a strong focus on sustainability, it's clear that Apple continues to lead the way in wearable technology. Don't miss out on the opportunity to upgrade your wristwear with the Series 9.