Anticipating the Google Pixel 8 Launch: Insights on Products and Event Livestream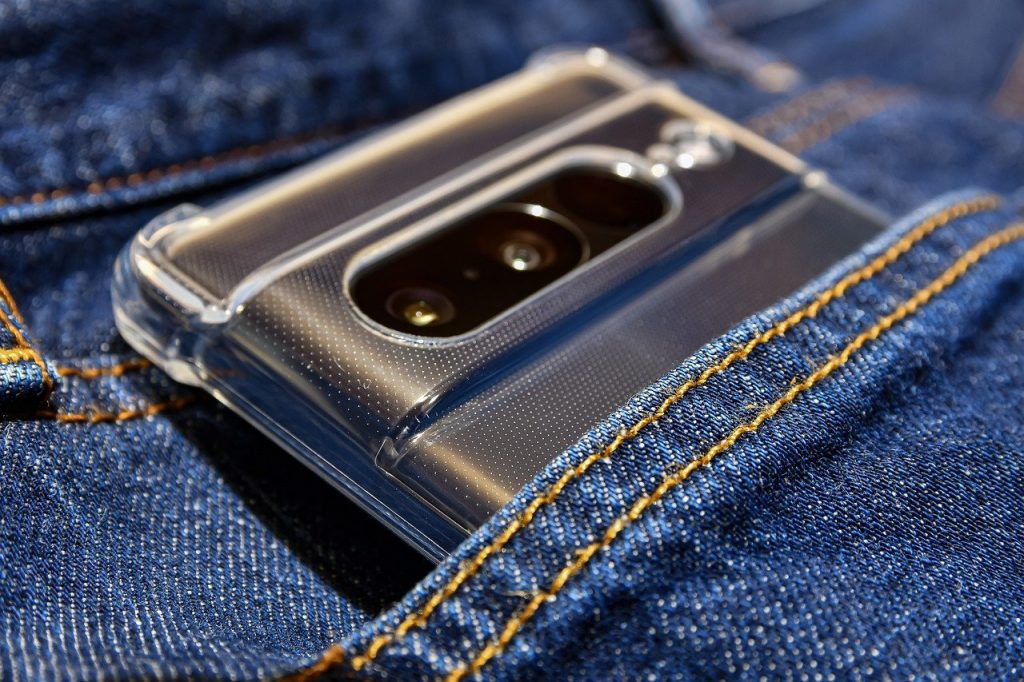 Excitement is building among tech enthusiasts and Google fans as the highly anticipated Made by Google event draws near. Scheduled for October 4 in New York City, this invite-only launch event promises to unveil a remarkable lineup of new Pixel products, notably the Pixel 8, Pixel 8 Pro, and Pixel Watch 2. While leaks have already provided a glimpse into the features and pricing, the event is expected to hold some surprises for viewers.
For those eager to catch every moment of the event, Google has ensured comprehensive coverage. The live stream will be accessible on YouTube, Google's official website, and other platforms. Enthusiasts can click the "Notify Me" button on YouTube to receive a reminder moments before the event kicks off at 10 a.m. ET/7 a.m. PT. Google is leaving no room for FOMO, even for those who can't attend the event in person.
Google's commitment to inclusivity is evident in its consideration of different languages and accessibility features. While the Chrome Unboxed team opts for a virtual attendance this year, they will host a companion stream on Discord, open to members of the Canary Crew, their Patreon community. A 7-day free trial is offered, providing access to the exclusive stream and additional benefits such as ad-free website access.
The Pixel 8 series takes center stage at the event, with Google having teased the audience with a preview in a recent video. Pricing details have already surfaced, indicating a $699 price tag for the Pixel 8, an increase of $100 from its predecessor. The Pixel 8 Pro is rumored to maintain its price at $899, although earlier speculations hinted at a possible $100 hike. Beyond phones, the debut of the Pixel Watch 2 is highly anticipated, along with a potential new "Porcelain" color for the Pixel Buds Pro.
Software enthusiasts can look forward to Android 14, set to roll out to compatible devices post-keynote. New features include passkeys, AI-generated wallpapers, and the long-awaited ability to use your phone as a webcam. Whether it's a phone upgrade, a new smartwatch, or a peek into the latest in the Android world, tuning in is a must.
A noteworthy tip for those eyeing the Pixel 8 Pro: keep an eye out for preorder offers. Rumors suggest that Google may sweeten the deal by including a Pixel Watch 2 with Pixel 8 Pro preorders. The anticipation is high, and the community looks forward to engaging on Discord during the event. Don't miss the chance to be part of this tech extravaganza and witness the future of Google's innovative products.